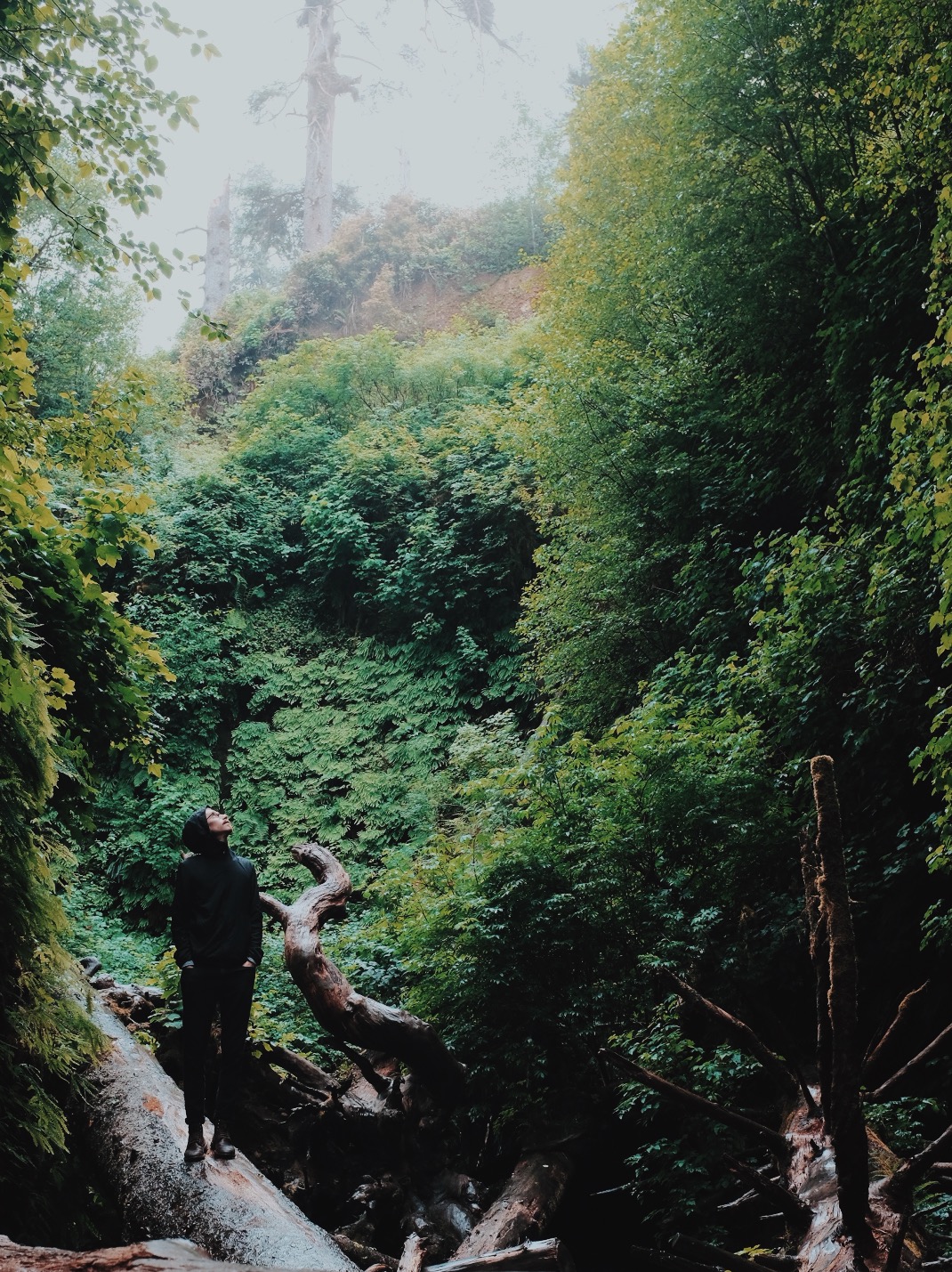 Hi! I'm Ben...
I'm a Wedding Photographer living in Tampa, Florida. I started making photos nearly 13 years ago, mostly for fun. I'm fascinated with the concept of capturing and keeping moments in time and turning them into something beautiful. I started out shooting film and developing in the dark room in college, where my real love for photography began. I shot my very first wedding in 2009, but my career in wedding photography started 7 years ago when a friend insisted that I photograph his wedding, and the rest.. well, you know.
I'm married to the girl of my dreams and we have 2 little girls, Avery and Lorelai, and another on the way! I'm an amateur BBQ master. I love golf more than I'm good at it (which, from the sounds of it, might be the case for ever). Tacos are my jam. I'm a Fantasy Football nerd. And I love donuts and coffee a lot (probably more than I should).
I make photos for a living and I'm thankful for every minute of it. Your story and your love is what I desire to capture with my camera.
I take documenting your love seriously and consider it a high honor that you're letting me into your life and trusting me to document such a special time. With an artistic approach, I dance back and forth between playing the background and creating moments without you even noticing. I hunt for good light to photograph you in and create an atmosphere where it feels natural that you're nose-kissing in front of my camera.